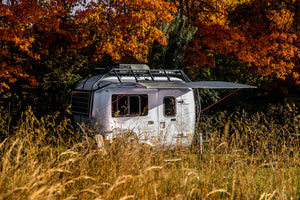 The Original
Shady Boy™ Awning
Hand-Crafted Awnings, Made in Canada.
We create the world's best compact awnings.
High quality materials. Handcrafted in Canada.
Trusted world-wide for over 30 years.
protection from the elements
Everything's cooler in the shade.
Our compact awning design can be mounted on almost any car, van, trailer, or RV.
Shop Shady Boy™
Awnings, Reimagined.
Tiny footprint, big impact.
Our awnings serve more than one purpose, so you can live more and have less.
Shop Shady Boy™
all parts manufactured in the USA, assembled in canada.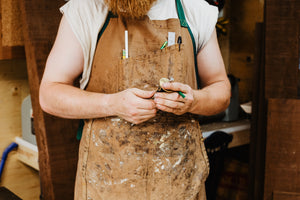 Each awning takes over 7 hours to assemble.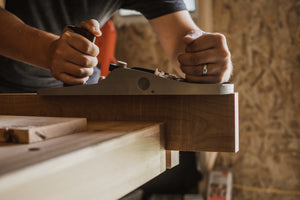 Meticulously
handcrafted.
Don't just take our word for it.
★★★★★

This awning has traveled with me across 20 states for the past 10 years, and is just as good as the first day I bought it.


★★★★★


Simply stunning and beautiful, and combined with the craftsmanship, this awning exceeded
my expectations.


★★★★★

Fits great on my Boler and is so easy to setup and pack away.
★★★★★

Travelling across the country in a van gets a little claustrophobic at times. Its nice to have an awning for the extra space without breaking the bank.
★★★★★

Love Love Love this awning! Such a minimal design and so easy to mount.